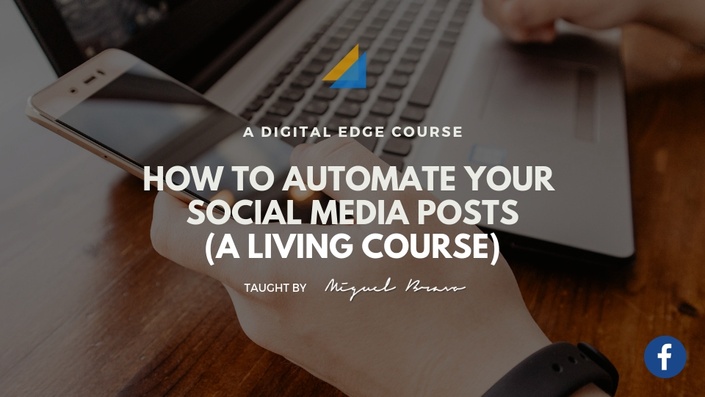 Social Media Simplified: How to Automate the Right Way
Learn how to automate major social media channels without anyone noticing
Social media automation isn't always a bad thing, especially if you're running your own channels. If you do it correctly, you can save yourself tons of time (and limit the chance of social media distracting you from running your business).
This quick lesson will show you how we prefer to automate social media channels. Feel free to copy everything exactly as described in this single lecture lesson.
Your Instructor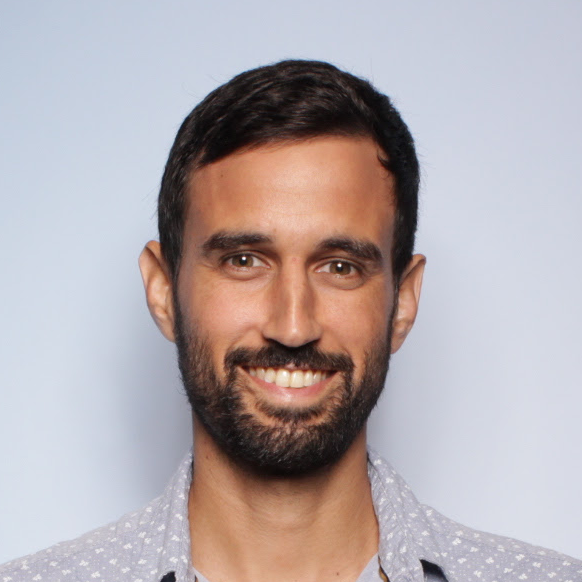 Miguel has over 10 years of experience in digital marketing with a focus on content marketing and paid social media. As a Facebook Ads specialist and consultant, Miguel has successfully managed 7-figure ad campaigns for clients across a variety of verticals and industries. He's the founder of content marketing company New Content Colletive, as well as a member of the Apiary Digital collective of expert location-independent digital marketers.
Working with small-to-medium sized businesses has always been a passion for Miguel. Over the last fews years, Miguel has learned A LOT about how to run successful Facebook Ad campaigns. His goal is to adapt that knowledge into solutions for fellow marketers and businesses of all size.
This course is closed for enrollment.